Brain Teaser
Challenging logic games for 1 and 2 players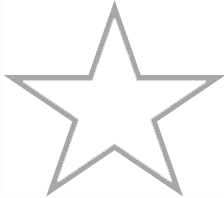 What happened in the Leipzig Plain from October 16 to 19?
Find out what happened back then.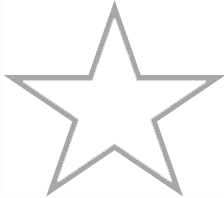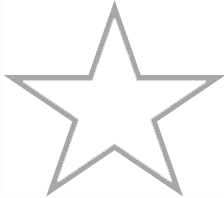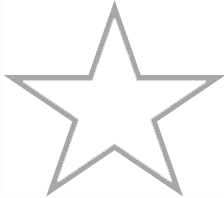 The Spanish fleet has sunk off the Florida coast. Find the wrecks and their treasures.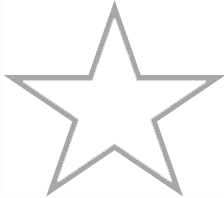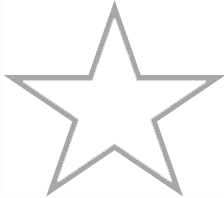 Where did the sheriff live, where did the judge live? Reconstruct the old western town.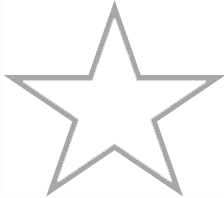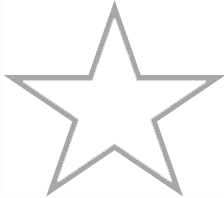 Uncover the crimes of the most famous German robber.